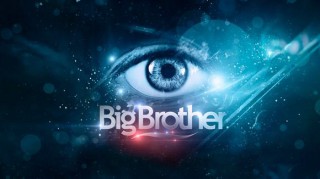 Organisers of Sweden's Big Brother reality TV show have thrown out two contestants after the allegedly pressured a female contestant to perform oral sex on them.
The alleged attack happened at 3am on Friday, when the two male contestants told the female contestant that they wouldn't let her leave the room until she had given one of them oral sex.
Programme spokesman Dan Panas described the situation as "very rare", but said they get massive attention when they do happen.
The transmission, which goes on 24 hours a day, was immediately cut with the show only resuming when the parties involved had left the room. Social media users and bloggers across the country were quick to condemn the incident, and Channel 5 took action the following afternoon.
Panas said in a statement that during a party the previous night, Philip and John behaved in a harassing way towards Caroline. It said that this was "unacceptable" so the two contestants had been ordered to leave the house.
He went on to say that such a show comes with great responsibility, which was why they had to disqualify the contestants. He explained that the producers did not intervene on Friday morning as the door was locked so the women had no way of escaping.
Caroline will not press charges and declined to opportunity to leave the house.