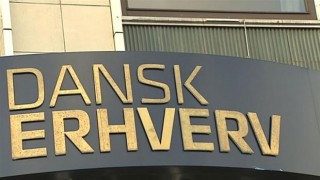 More companies in Denmark are adopting a zero tolerance policy on smoking at work, showed a study by chamber of commerce group Dansk Erhverv.
The study revealed that one in four firms has now completely outlawed smoking, an almost two-fold increase than when the figures were taken in 2009. The study also concluded that the number will rise further in the future.
Head of human resources at Dansk Erverv, Rikke Orum, said that there is extra focus on smoking during working hours these days, particularly in terms of how much time smokers miss out on actual work.
Thirty-five per cent of companies that took part in the survey were of the belief that banning smoking at the work place across Denmark was a good idea, while 24 per cent of those have put a ban in place already.
Lifestyle specialist Helle Lundsgaard said that smokers have been aware this would happen for some time now, yet many have been able to continue smoking at work for many years. She added that it was surprising many companies still allow smoking.
Danish trade unions have said, however, that a complete ban on smoking might not be the way forward as smokers could feel ostracised at work.