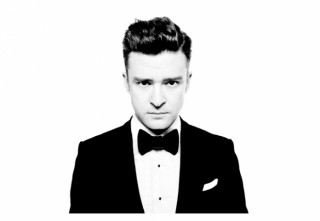 Justin Timberlake held Iceland's biggest concert last Sunday, to a crowd of around 17,000 Señor and Señoritas – this was first time that the iconic American singer had ever performed in the country.
During the concert, JT blasted out a selection of his hits, such as Mirror, Not a Bad Thing, and Until the End of Time at the Kórinn sports hall in Kópavogur.
It was noted that Timberlake declared his love for the country, stating, "This is one of the most beautiful places on Earth."
Ísleifur B. Þórhallsson, the main promoter behind the concert, explained prior to the show, "It is seldom that such a superstar at the height of his career visits Iceland. People have been waiting for tickets for months but they were sold out in 15 minutes. There is a lot of excitement surrounding it."
Iceland Review reports that roughly 500 people assisted with the concert, including musicians, technicians, security, and traffic controllers.