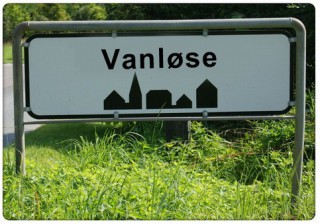 Danish parents are reported to be increasingly taking the law into their own hands when it comes to dealing with the issue of bullying in schools.
One mother in Vanlose was told that if she continued to act in such a manner she could be handed a restraining order preventing her from going within a certain distance from Hyltebjerg Skole. She is just one of many 'vigilante parents' who has been trying to eradicate bullying from the schoolyard.
Another example is a father who got into the school playground unnoticed during a break time and told his son's bully that if he did not leave him alone he would face a beating so severe that it would be something he would never forget.
Head teachers' association Skolelederforeningen chief Claus Hjortdal said these instances were not rare, noting that they have been on the rise for a couple of years now. He pointed out that they show a clear lack of trust in how schools handle bullying as well as an "unconditional trust" in their children in terms of what the truth really is.
Skolelederforeningen has not officially registered how widespread the problem is, but it has urged schools and parents to try and work together better on the matter.