Iceland has been listed as part of VirtualTourist's top ten coastal drives across the world.
Members of the popular travel website VirtualTourist have ranked Iceland's Route One number five in the world's top ten coastal drives.
Route One in Iceland forms a 1335 km ring around the mainland of the country, allowing for travellers to experience incredible coastal views and easy access to Iceland's greatest landmarks.
From Reykjavík across to the south east of the country, sites such as Skaftafell National Park and Jökulsárlón, the largest glacier lagoon in Iceland, can be found.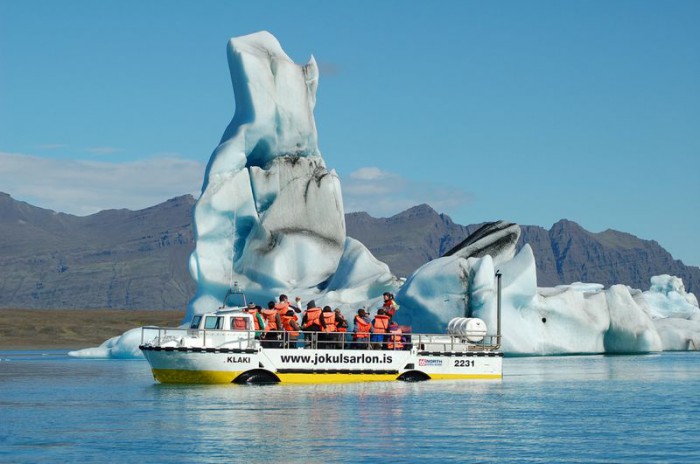 Leading tour provider Reykjavik Excursions is offering its Beautiful South Circle Passport, as part of its Iceland On Your Own tour.
As part of its Beautiful South Circle Passport, travellers can choose either to travel through the coastal villages of the South, followed by the interior via Landmannalaugar to Skaftafell, and back via the shoreline, or vice versa.
Landmannalaugar is a popular area known for its colourful mountains, lava fields, lakes, and hot springs. The area is also known as a favourite for hikers and independent travellers.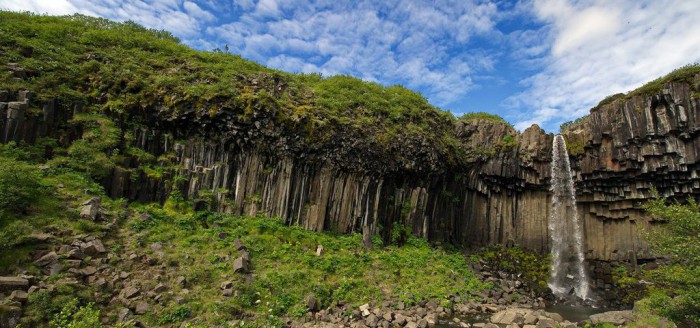 Skaftafell is a preservation area at the base of Öræfajökull, and a part of the incredible Vatnajökull National Park. The park is home to Vatnajökull, Europe's largest glacier, and other various wonderful landmarks.
For more information about Reykjavik Excursions' Iceland On Your Own passports, visit www.re.is/iceland-on-your-own/.