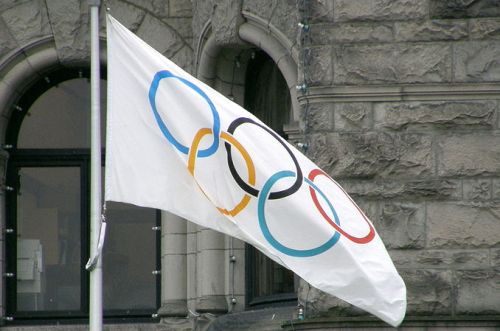 Finnish ski jumper Janne Ahonen has criticised the lack of support received by his countrymen.
Ahonen, who recently came out of retirement in order to compete at the Sochi Winter Olympics, is his country's main medal hope in the ski jumping. In an amazing career, he has won five World Championships gold medals, and claimed a total of 19 podium finishes at the World Championships, World Sky flying championships and Winter Olympics.
However, the Finnish legend, who won his last medal in 2008, feels he doesn't receive the support he deserves from Finns. He acknowledges that this could in part be down to a lack of recent success for Finnish jumpers, but claims the problem could run deeper than that.
The man from Lahti said he feels there are cultural differences, explaining that when he is successful he is supported from fans as far away as Japan and central Europe, but claimed it's more in the Finnish nature to criticise rather than support.
Ahonen, who is aiming to win a first individual medal at a Winter Olympics after a number of fourth-placed finishes, said he does not want to be excluded from criticism, but wants to feel the support from Finns more than he currently does.
The athlete revealed that he has a group of supporters from across the globe who follow him from one event to the next. He said he has yet to organise an event to show his gratitude, but hopes to do so when the chance arises. He said he recognises them from time to time and realises that they travel the world to support him.