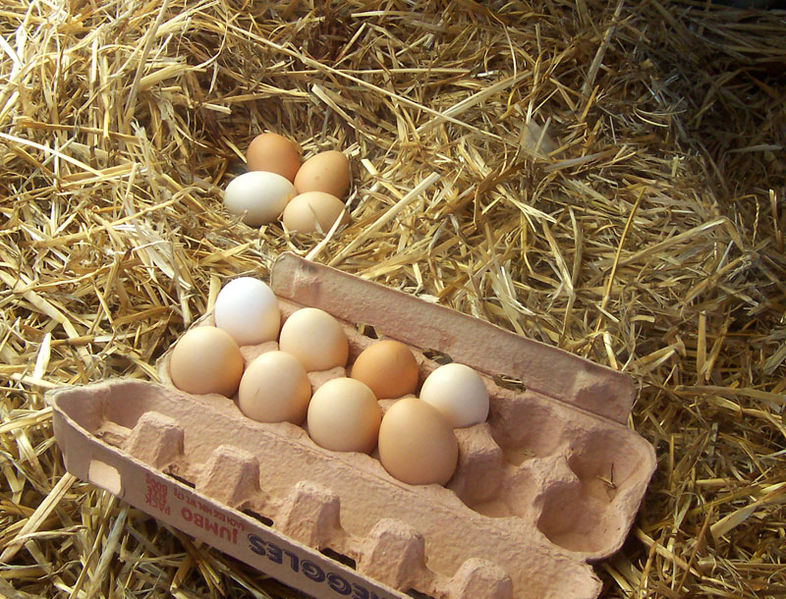 A Swedish man found guilty of stealing thousands of birds' eggs has been handed a one-year prison sentence.
The Angermanland district court in the north of the country found the 47-year-old guilty of aggravated species protection offences and hunting. During one search of his home, authorities discovered around 2,000 eggs hidden away in a secret room. Police seized an estimated 15,000 eggs in various locations across the country.
Three men were charged at the Angermanland court, accused of egg theft, with the 47-year-old viewed as the ringleader of the operation. The prosecution had wanted him to receive a two-year term. After the 23-day trial, he was handed a one-year prison term, while his two accomplices were handed probation charges.
Due to health reasons the 47-year-old was absent from court, but his lawyer he was aware he would be convicted following a probation plea.
Authorities have been working on the case, which has involved red-backed shrikes, red-throated divers and kestrels being taken from their nests, since 2010. British police were also part of the investigation after it was discovered that a man selling rare birds' eggs in Scotland had had email correspondence with one of the Swedish defendants.
Prosecutor Stig Andersson later revealed that they have so far been unable to prove that they sold any of the eggs.