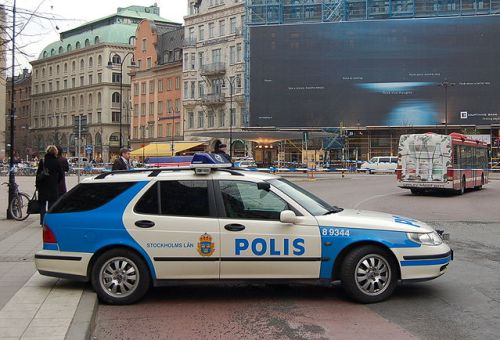 A Swedish landlord is under investigation after police were told he demanded sex from a tenant in exchange for a flat he was renting out.
The man, from the southern city of Malmö, is being investigated for blackmail and sexual molestation when contacting a 24-year-old girl about renting the apartment. He is alleged to have told the girl that she'd have a better chance of getting the flat if she performed sexual acts on him.
He said in the email to the girl that he wanted to meet her and he was looking for her to give him sexual favours both before and after moving in. Following the email, the woman opted against meeting the man and instead reported him to the police.
Malmö police information officer Linda Pleym said the investigation is about the sexual demands before allowing the woman to rent the flat and the demands for these sexual acts to continue for the period of time she would be staying there. The police have classified the incident as blackmail and sexual molestation.
It is not known whether the man has a history of making such requests and the police are urging anybody who has had a similar experience to come forward and report him.