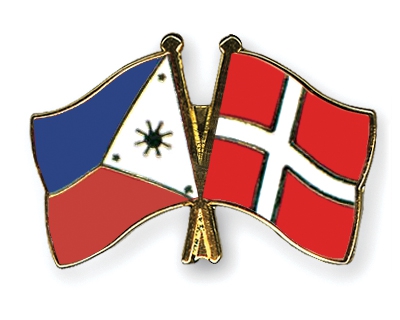 Denmark is set to reopen its embassy in the Philippines capital Manila in August after closing its doors back in 2002, the Department of Foreign Affairs has confirmed.
Denmark's non-resident ambassador to the Philippines, Ambassador Nicolai Ruge, who is based in the Malaysian capital Kuala Lumpur, passed the news on to the DFA's Assistant Secretary for European Affairs Maria Zeneida Angara Collinson following a meeting on Thursday.
As part of a restructuring within the Danish Foreign Service, the embassy in Manila is one of three the Scandinavian country plans to open imminently. The DFA said the decision to reopen the embassy has been made out of recognition for what Denmark considers as a "vast potential for bilateral cooperation" in a number of areas between the Philippines and Denmark.
The relationship between the northern European and Southeast Asian countries, which was first established in 1946, is particularly strong in maritime-related business. The DFA revealed that more than 5,000 Filipino seafarers are employed by Danish-owned, managed or operated vessels.
The department went on to say that there are more than 10,500 Filipinos residing in Denmark, many of whom are working in the service industry or as au pairs. It added that bilateral trade between the two countries was registered at $107m in 2012.