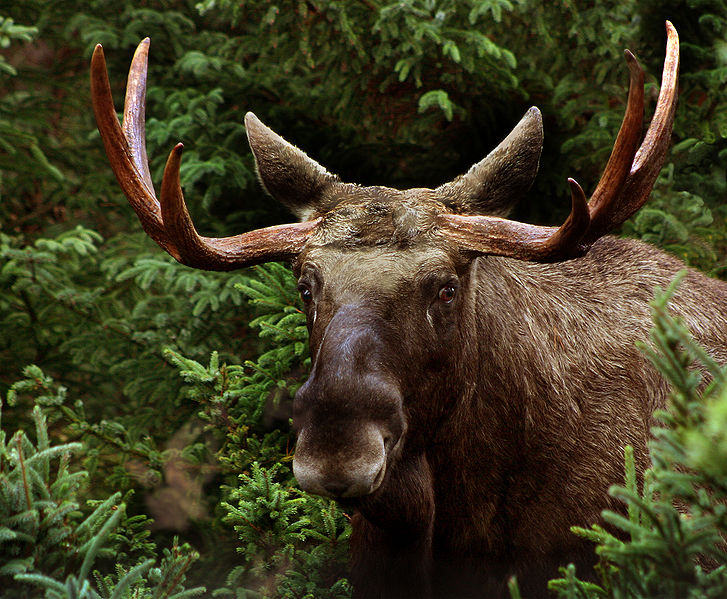 Reindeer in northern Norway are to be fitted with special biodegradable reflector cuffs in an attempt to prevent road accidents.
Around 10,000 reindeer will have the cuffs placed on their horns after a trial period between 2010 and now was considered a success. The reflector cuffs, which are made out of corn in order to be environmentally friendly, will be used on herds across the Scandinavian country so they are more visible to motorists.
Norwegian Public Roads Administration senior adviser Kristian Overnes explained, however, that because reindeer are pack animals not all of them needs to be fitted, noting that just some of the herd need tagged.
Norway is home to around 200,000 reindeer, with the majority of them owned by the indigenous Sami population. They have previously attempted sticking reflective tape to the animals, but the glue used was ineffective in the cold winter weather.
This is not the first time authorities in Norway have looked at ways to improve road safety in connection with animals wondering onto roads. In September last year, the Public Roads Administration began installing 'disco poles' complete with loud noises and flashing lights along some of the country's busier roads to scare elk away.