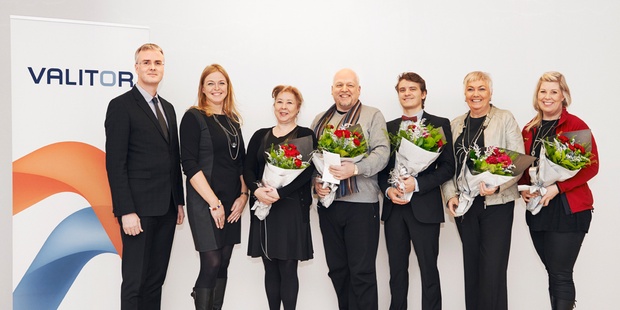 Valitor Trust, a fund created to promote cultural and social activities in Iceland, has announced that it has awarded 153 grants over the past 21 years. Most recently, 5 grants were awarded on New Year's Day.
New Year's grant recipients include, Jon Reynisson who is pursuing a music degree specialising in the accordion at The Royal Danish Academy of Music, The Icelandic Association of Heart Patients, the Hafnarfjörður, Iceland search and rescue team, Eygló Dora Davíðsdóttir, who is pursuing a master's degree in the violin at the Lübeck Academy of Music, and Mæðrastyrksnefnd Hafnarfjörður, an organisation that assists local families.
Trust funds are awarded twice a year following a selection process from an ever-growing pool of applicants representing cultural, humanitarian, and social activities.
The role of the trust is to support persons and organisations striving to improve society and promote culture. The overall grant allocation for 2013 amounted to nearly €50,000.
Valitor reports that it is proud of its contributions to society over the past 20 years, and aims to continue making a difference to a wider European community in the years ahead.
To learn more about Valitor Trust, visit www.valitor.com.