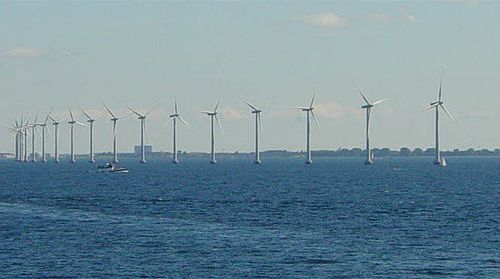 The unseasonable warm weather Denmark has experienced in December is set to continue for another month, national meteorological institute DMI has revealed.
Meteorologist Klaus Larsen said that the mild and unsteady weather experienced in December is likely to continue into January. He revealed that looking further into the future, the low pressure over the north Atlantic will keeping bringing warm air to Denmark.
Larsen went on to explain that the low pressure systems will keep the cold Arctic air away until they head south to continental Europe, which he says is not likely to happen for a least several weeks.
He said that as the sea temperature around Denmark is so high, any snowfall will certainly be slushy, adding that it'll probably be next winter before Danes can go tobogganing again.
Denmark has enjoyed one of its warmest winters since records began in 1874, with the temperature averaging around 5.2C. The average historic temperature in the Scandinavian country in December is 1.6C but since 2000 it has been 2.2C. The warmest December day on record was on 5 December 1953, when the country experienced temperatures as high as 14.5C.