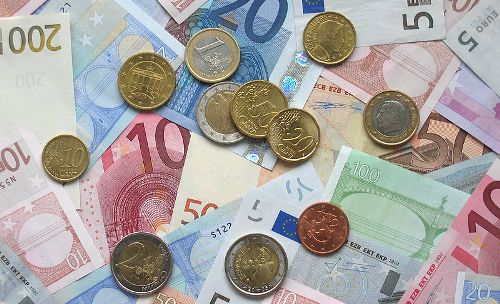 As many as one in five Finns plans to spend less on Christmas presents for their loved ones than they did last year, according to a survey conducted by the Finnish Commerce Federation.
The federation found that a fifth of those questioned on how much they want to spend during this year's festive season said they planned to spend less than during the same period last year. The majority of Finns, however, intend to spend around the same amount as they did last time out.
Overall, 70 per cent of respondents said they would be happy to spend as much as they did last Christmas, while 10 per cent said they were prepared to spend more than last year. But it was the 20 per cent of people who said they wanted to reduce their Christmas budget that was most notable, indicating that many people in Finland are still feeling the effects of the economic downturn.
The survey found that a third of people planned to buy presents online, and that families with children had larger budgets. When broken down regionally, Uusimaa was where people are prepared to splash the cash, while it is western Finland where people plan to rein in the spending.
TNS Gallup, which carried out the survey on behalf of the Finnish Commerce Federation, interviewed about 1,500 people aged 15 and above.