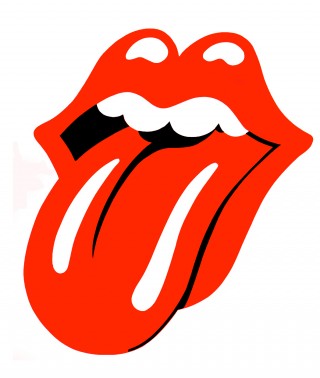 Urinals installed at a Swedish nightlife venue in Umeå have created a furore with many claiming they are sexist. The urinals at the town's swanky new It's Only Rock'n Roll club have been designed to represent Mick Jagger's lips logo from the Rolling Stones.
The porcelain receptacles are identical replicas of famous lips, but without the tongue that is a part of the band's logo. While the Rolling Stones' frontman is definitely male, critics of the urinals say the lips are more like a woman's.
The critics say that when men urinate into what looks like a woman's lips it is a symbolic insult to the fairer sex. One Umeå resident wrote a public letter and asked rhetorically if men thought it was fun to piss into a gaping female mouth painted with red lipstick.
While the urinals have left feminists up-in-arms, responses from some quarters have been more positive. The Local reported that one person in favour of the club's unusual accoutrements said the proprietors should keep the urinals and not bow to pressure.
The unnamed person continued by saying that anybody who made the bizarre link between fun urinals and peeing in a woman's mouth was a sexist themselves. Club owner Lars Lindstrom seems unfazed by the commotion over the urinals.
He posted up the comment that all publicity was good publicity on the Facebook page of It's Only Rock'n Roll. The club officially opened on Tuesday. Male customers offered no comments on whether they had avoided Mick Jagger's lips while using the conveniences.