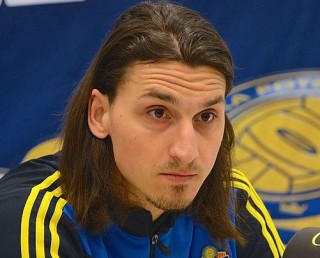 Sweden was denied qualification in the World Cup after Portugal's captain Cristiano Ronaldo secured his team's victory with a hat trick in Stockholm last night.
The much anticipated game saw two of footballs biggest stars colliding for a spot in the World Cup in Stockholm's Friends Arena, namely Zlatan Ibrahimovic and Cristiano Ronaldo. While the former scored two goals, it's the latter who secured a 4-3 aggregate victory for Portugal.
The Swedish football team, which ranks 25th according to the FIFA, has made 11 appearances in the World Cup, with its best result being in second place in 1958. The team's last participation in the world's largest football event was in 2006  where their run came to an end after being defeated by Germany in the second round.