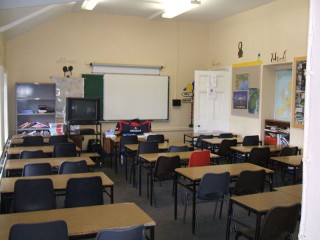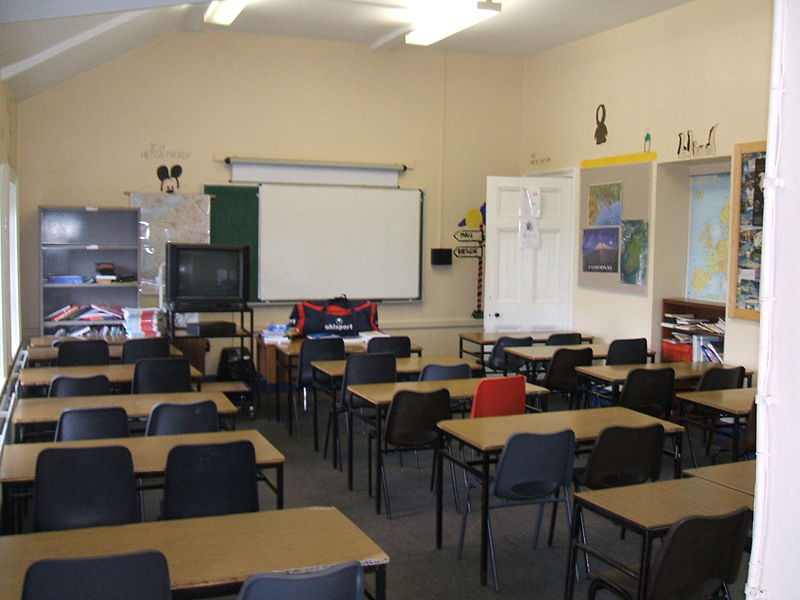 Education authorities in Denmark are lamenting the fact that more and more parents are choosing to enrol their offspring at private schools. From the 2008 academic year to 2012, the number of students attending private schools jumped by a clear two per cent to a total of one sixth of all students.
The percentage increase in students at private schools equates to a 20,000 drop in those attending state schools. The education bureau's figures show there are now 561,000 pupils in Denmark's public education system and 105,000 in privately run academies.
Denmark has seen 104 new private schools open their doors to students over the past six years. A full 20 per cent of these have opened within the last 12 months. The boom has in part been triggered by the closure and amalgamation of some state schools.
According to the Copenhagen Post, Aarhus University Education Department chief Niels Egelund thinks the trend towards private education is worrying and will eventually be a problem for the Danish education system as a whole. He explained his hypothesis by stating parents who sent their children to private schools were really interested in giving them the best education possible.
Mr Egelund said the state system needed the kind of parents with this hands-on approach.  Skolelederforeningen (the Danish headteachers' association) president Anders Balle seemed to agree with the Aarhus don and said he thought if the trend continued, the nation's public school system was in danger of being labelled inferior and second-tier.