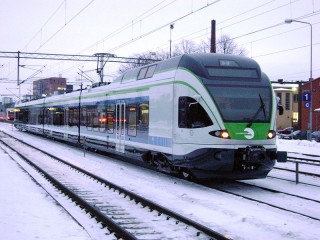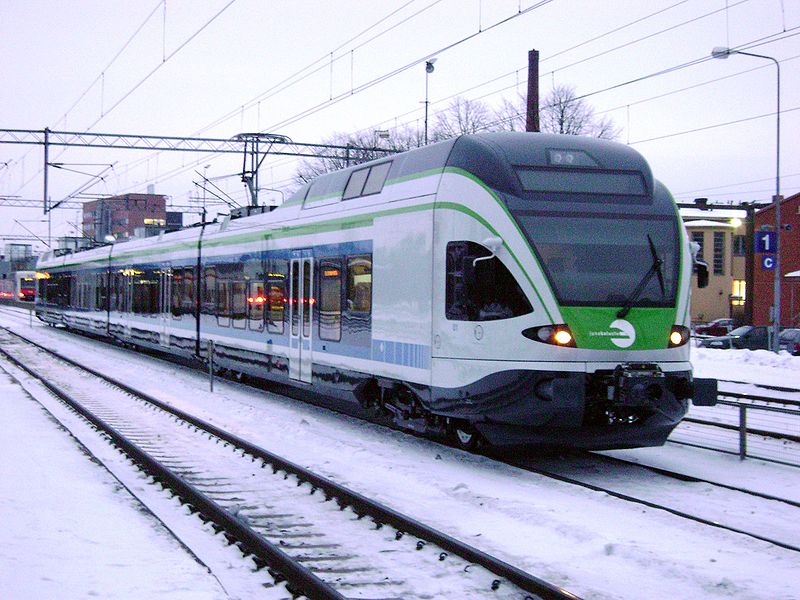 A Finnish express train service heading for Vaasa rammed a lorry on a level-crossing near Seinajoki on Monday. There were no fatalities in the high-speed crash, but four passengers were slightly injured and train services did not return to schedule until well into the day on Tuesday.
The Seinajoki to Vaasa Pendolino train had 80 passengers aboard as it was approaching Ylistaro at around 21:30 on Monday evening. The lorry was carrying a load of grain and was just clearing the crossing when the Pendolino rammed its back end.
Police officers who attended the scene of the accident told YLE Broadcasting Company reporters that neither the train nor the lorry drivers had been injured in the collision. One officer said the train driver had anticipated the crash and managed to brake and also to get out of his cab.
Police investigators have not yet released their conclusions as to how the accident occurred. One police source said the investigation is ongoing. The Finnish tabloid newspaper, Iltalehti, ran an article that claimed the accident could just as easily have turned into a major disaster if the train driver had not been so alert.
Finland's VR train operations company uses a version of the Pendolino train designated as the Sm3. The Sm3 tilt-trains were specially adapted to deal with the harsh climatic conditions the country endures.
VR's Pendolinos have been plagued by technological problems with their couplings and tilt mechanisms. The trains have had to run without the tilt equipment during the winter months. VR is currently updating the trains so that they work as they are supposed to.