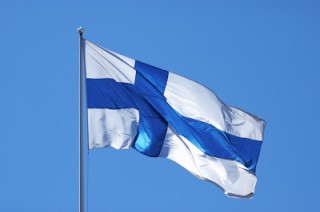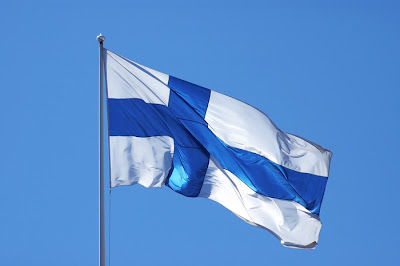 A film telling the tale of a Finnish punk band whose musicians suffer from learning disabilities has won the TV Documentary of the Year award at the Prix Europa festival in Berlin.
The documentary, The Punk Syndrome, tells the story of the unique rise of Pertti Kurikan Nimipaivat, a punk band whose members all suffer from conditions like Down's syndrome, autism and learning difficulties. The group began their journey to stardom at a workshop for sufferers of developmental disabilities, but soon shot to fame in their homeland and abroad.
The Punk Syndrome was directed by J-P Passi and Jukka Karkkainen, and produced by Mouka Filmi and Yle. The prize at the Prix Europa, which is Europe's largest media festival, is the latest in a number of awards and critical acclaim the film has received.
Organised by Germany's national broadcaster, the Prix Europa was first held in 1987 and recognises the best of European TV, online programming and radio.
UK broadcaster Sir David Attenborough was also among the winners at this year's festival, picking up a lifetime achievement award for his pioneering work in nature and wildlife documentaries.