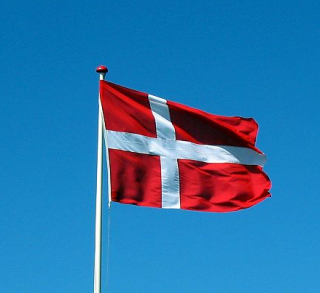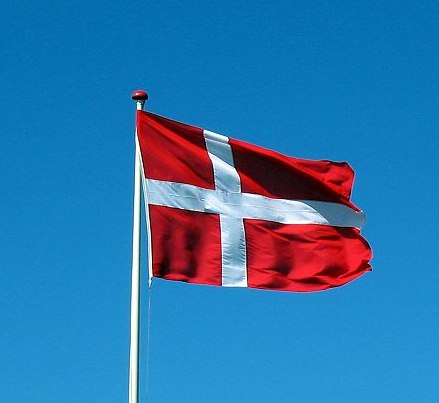 A Danish reality TV show that sees complete strangers getting married on their first date has been given the go-ahead to debut in Germany and France. German commercial station ProSiebenSat.1 and an unnamed French broadcaster have agreed deals to show local adaptations of the popular Danish reality show Married at First Sight, which sees long-term singletons tie the knot immediately after meeting.
Denmark's Snowman Productions, a subsidiary of ProSieben's Red Arrow production arm, came up with the original format, which proved a real success in Denmark on DR3.
The show involves six men and six women paired up based on their profile interviews. Their first meeting is at the altar, where they get hitched straight away. They then live together for six weeks with camera teams videoing their every move before having to decide whether they stay together or get divorced.
The German version of Married at First Sight is to be produced by Red Seven Entertainment, also a subsidiary of ProSieben. Red Arrow Entertainment, however, has yet to give details about the French deal for the show, apart from to confirm the local broadcaster has said it can go straight to series.
Red Arrow introduced international buyers to the format at the Cannes MIPCOM trade fair earlier in October.
Photo: Still from the show Married at First Sight