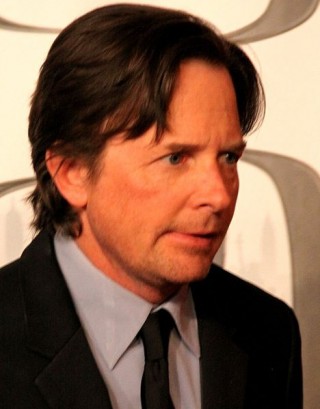 The Michael J. Fox Foundation (MJFF), which was founded by Back  to the Future star Michael J. Fox, has donated 5.5 million kroner (€750,000) to leading Danish pharmaceutical firm Lundbeck.
MJFF CEO Todd Sherer said their organisation was founded to advance research so the millions Parkinson's disease sufferers were offered better therapies. He added that the two Lundbeck projects they recently funded have the potential to make a real difference in patients' lives – through halting the disease and easing symptoms.
The foundation donated the funds to Lundbeck in grant form that will finance two research projects with the goal of developing potential new medicines against Parkinson's disease. One project has been designed to develop preventative treatment, while the second will focus on symptomatic treatment.
Lundbeck's head of research in Denmark, Kim Andersen, said the company is proud to have MJFF as a partner in research. He explained that MJFF works with the world's leading researchers so the grants are recognition of the good work being carried out at Lundbeck.
The Michael J. Fox Foundation is at the forefront of Parkinson's disease research centres. Over the years it has donated over 1.9bn kroner to research as it works towards finding a cure. Fox, who starred in the TV series Family Ties and the Back to the Future movies, was diagnosed with the disease in 1991.