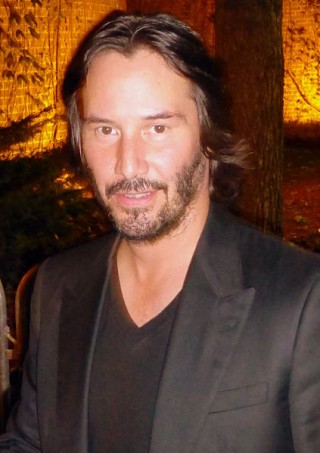 Hollywood actor Keanu Reeves is being touted as the possible main character in Finnish director Antti J. Jokinen's latest movie, The Criminal, which centres on organised crime in Finland and neighbouring Russia.
Reeves has been approached about starring in the film, revealed Sola Films and Jokinen himself. Producer Markus Selin said that they are currently in talks with the Hollywood actor and he is interested in playing the lead character.
The discussions with the actor, who has also starred in The Matrix and Speed among other Hollywood blockbusters, were first reported by the magazine Screen Daily.
Shooting for The Criminal is scheduled to begin next year in Helsinki, St. Petersburg and Russia. Early estimates indicated that the production cost would be in the region of four million euros, but that figure has now shot up to around the 12m mark. Selin acknowledged that if you want a major star to be part of your movie the production costs will naturally rise.
Finnish director Jokinen's most famous work includes Hollywood film The Resident and the movie production of Purge, Sofi Oksanen's award-winning novel.