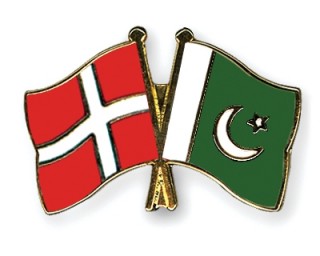 Denmark's envoy to Pakistan has said that the Scandinavian country wants to increase bilateral trade and revealed plans for a commercial section in the Islamabad embassy to help the business community.
Jesper Moller Sorensen, the new Danish ambassador to Pakistan, said that one of his key goals is to strengthen bilateral trade between the two countries. He pointed out that Danish companies have plenty to offer people in Pakistan, and are strong in areas such as energy efficiency, life sciences and renewable energy.
The ambassador went on to say that the Danish government has, for many years, supported Pakistan through its humanitarian assistance and development cooperation. He said they are committed to ensuring this successful partnership continues in the future.
Sorensen further revealed that as well as supporting Pakistan with its democratic institutions, social cohesion and development, they will try to strengthen their relationships with the country and its people.
He added that the government of Denmark will also be expanding its support to Pakistani people with a new five-year initiative with a budget of around $50m, which starts later this year.