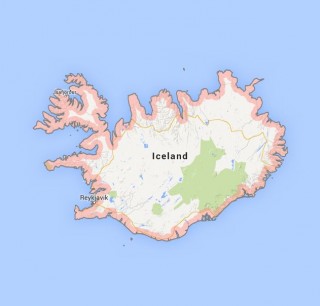 Google announced last week that two Street View cars will be circling Iceland during the next two months to take pictures of the country's streets and roads which will be added to Google's mapping system.
Earlier this year, people mistakenly believed that Google Street View cars were already in Iceland when in fact Icelandic company Já was launching its own project, similar to Street View, to produce images of Icelandic streets.
Google Street View was originally launched in 2007 in several big cities of the United States, and rapidly expanded to the rest of the world to map both urban and rural areas. To this date, Iceland remains one of the last countries in Western Europe not yet mapped by Google Street View.