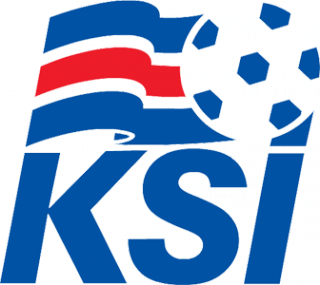 The Icelandic national women's soccer team won to the Netherlands on Wednesday evening. The two teams met in Växjö for the women's European Championship football match which the Icelanders won 1 – 0, securing them a spot in the competition's quarter-finals.
Dagný Brynjarsdóttir scored the decisive goal 29 minutes in the game. Iceland had no other option than a victory against the Netherlands in order to ascend to the next phase of the competition.
In the group stage of the competition, Iceland met the teams of Germany, Norway and the Netherlands. After a draw against Norway (1 – 1) and a heavy defeat against Germany (3 – 0), Iceland's victory yesterday landed the team the third place of their group.
As the best two third-placed team get to advance to the knockout stage, Iceland will be playing against either France or Sweden in the quarter-finals, depending on England's performance this evening.
After the game, Dagný stated that  "it means a lot for us to be in the quarter-finals. This team have never got to this stage before, so this is something that makes me very proud."