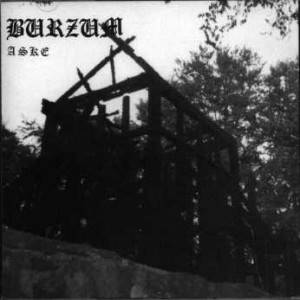 Kristian Vikernes, known in the black metal scene as "Varg" was arrested in France yesterday on suspicion of plotting a terrorist act, according to the French police. Varg, a notorious neo-Nazi sympathiser, was taken into custody along with his French wife Marie Cachet, after she had recently legally acquired four assault rifles.
The famous black metal musician was one of the 530 recipients of Anders Behring Breivik's supremacist manifesto which he sent out before committing the mass shooting on Utoya in July 2011.
The man behind the black metal project Burzum is also famous for having stabbed to death Øystein Aarseth, known as Euronymous, the guitarist of the band Mayhem. Varg was sentenced to 21 years in prison for the crime – the maximum sentence in Norway – of which he served 16. He was released in 2009 and moved to France with his wife whom he had met while serving his prison sentence.
"Having received Breivik's manifesto and having been sentenced for murder, the individual, which is close to a neo-Nazi movement, was likely to prepare a large terrorist act", said Emmanuel Valls, France's minister of Interior.
While in prison, Varg was able to continue writing music as well as spread his racist ideology thanks to a computer and access to the internet.