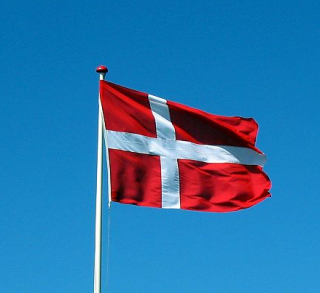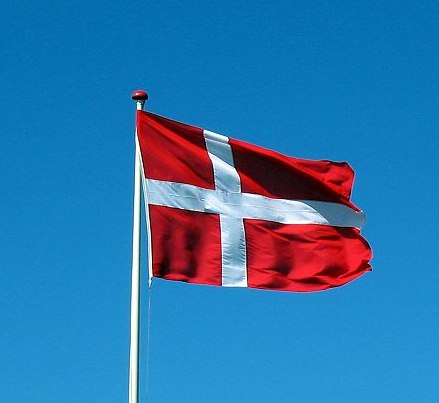 Denmark is considering reopening its embassy in the Philippines because of the Southeast Asian country's ongoing political and business reforms.
The Danish government is keen to boost trade and wants a more permanent presence rather than the honorary consuls it has at present.
Danish Ambassador-designate Nicolai Ruge said that Danish investors are increasingly looking towards the Philippines as a result of its credit rating upgrades and economic growth. He explained that they are aware the Philippines economy is expanding and, even if they don't have the resources to put a fully-fledged embassy in place, they will at least consider establishing a trade office.
Ruge went on to say that increasing Denmark's presence in the country will help towards improving relations between the two nations on the back of the decision to have an honorary consulate in Davao City. There are also honorary consulates in Manila and Cebu.
The Scandinavian country closed its Philippines embassy in 2002 in order to cut costs, and currently maintains ties with Manila through honorary consulates. Ruge, who is the current Danish ambassador to Malaysia and ambassador-designate to the Philippines, travels to the Philippines several times a year, but overseas most Danish affairs in the country from his office in Kuala Lumpur.