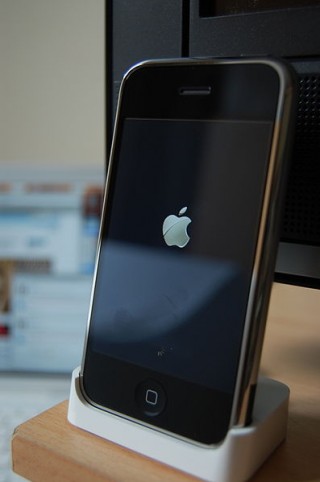 Swedish lawmakers have extended the country's fee for TV owners to those owning only smartphones and computers. Stockholm has long required all television owners in the Nordic country to pay once a year in order to fund the country's public broadcasters. However Carl-Gustav Johansson, who heads the country's broadcasting operator Radiotjaens, said last week that the levy is now required for all residents using smartphones and computers because public programming has been made available online.
Mr Johansson said that although many Swedes that are using only computers and smartphones instead of a television have begun paying the fee, that the declaration that it is now compulsory has "resulted in what one might call spontaneous registrations."
Some Swedes have since taken to social media to express disapproval, but Johansson said he believes that most complaints come from people that have misunderstood the changes.
"They seem to think this is a new fee that's been added for just smartphones and computers, but that's not the case," the AFP reports.
The annual cost is currently set at SEK 2,076 (EUR 248) and provides Radiotjaens with around SEK 7.3 billion in revenues each year, according to the AFP report published on Monday (4 March). The majority of the funds then go to Swedish Radio (Sveriges Radio), the Swedish education broadcast body (Utbildningsradion, UR) as well as Swedish Television (SVT).