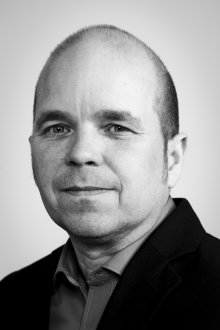 A motion of no confidence initiated by conservative MP Þór Saari was turned down in parliament today, with 32 votes against and 29 in favour. One MP abstained while another was absent, according to RÚV.
All the parties in the opposition,  the Independence Party (Sjálfstæðisflokkurinn), the Progressive Party (Framsóknarflokkurinn) and the Movement (Hreyfinginn), supported the motion while the Social Democrats (Samfylkingin), the Left Greens (Vinstri Grænir) and Bright Future (Björt Framtíð) voted against.
The motion aimed at discrediting the current government for not having yet ratified the new constitution which was widely supported in a referendum last year. Saari's move surprised many, as general elections are scheduled six weeks from now.
Þór Saari is no stranger to controversy, having recently raised eyebrows by making xenophobic comments on his blog against foreign visitors to Iceland.