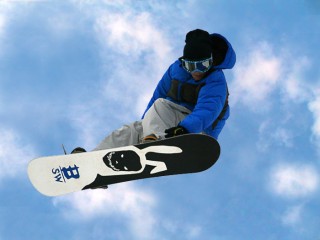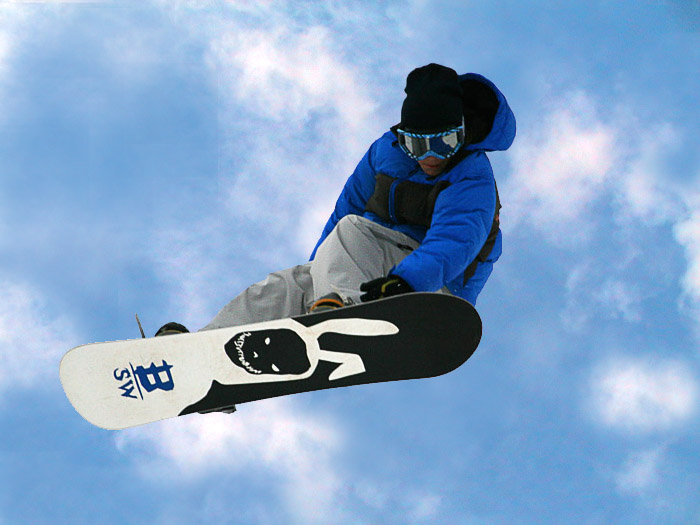 Icelandic snowboard competitor Halldor Helgason sustained a concussion in a major crash during the Winter X Games at Buttermilk Mountain in Aspen last week. Helgason's injury came during the Big Air final, in which the 23-year-old came up short on rotation amid an attempt at a triple back flip over an 80ft gap, causing him to hit the ground prematurely.
The Icelander was knocked unconscious after hitting his head on the ice, but was able to respond to medics just a few moments later.
Helgason was taken out of the event and admitted to Aspen Valley Hospital shortly after. He was released at the weekend following encouraging MRI and CT scan results.
Halldor scored his first Winter X Games medal in the Big Air event in Aspen in 2010, making him the first Icelander to win a medal in the competition. In 2011, however, he left the games disappointed after failing to finish in the Slopestyle event.