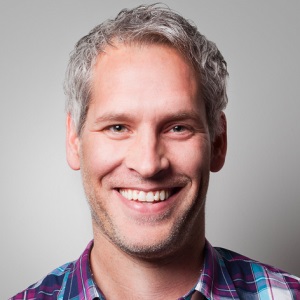 Bardur Orn Gunnarsson has been hired as the Director of Communication at Nordic Innovation, beginning August 15. With broad experience in strategic communication, digital marketing and management, Bardur was selected from a large group of Nordic applicants.
Having worked for some of the biggest advertising agencies in Iceland as well as being head of marketing at large national companies, he has worked within the private, public and third sector, running large campaigns for political parties, government, universities and NGO's.
Originally from Iceland, Bardur has gained experience from all over the world: born in Austria, studied in Italy and management experience from Greece. He has also worked closely with the Nordics before, both in Norway and in Denmark.
"This is a great opportunity for me! I see a lot of potential in closer stakeholder communication as well as modernizing the way we communicate from the public sector. I also think the close industry collaboration and the freedom we get to move within our political mandate is interesting and crucial for success. I have watched Nordic Innovation from afar and find it very interesting while at the same time, I think there is potential for more private interest and grassroot activities. Hopefully we will manage to work on those issues."
"Working for five countries will be challenging but as well the biggest reason I applied for the job." Bardur will move with his family to Oslo this summer. "My family is looking forward to this adventure as Norway is one of the easiest places to settle down in. We are looking forward to skiing in the winter, and warmer summers than we are used to in Iceland."