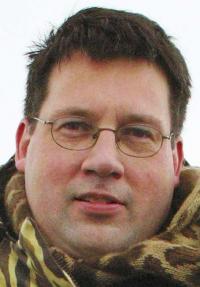 The Icelandic government this week decided to increase the number of staff working on the investigating committee into the banking crisis, Frettabladid reports.
Those working for the chief investigator Olafur Thor Hauksson will increase to 20 from the current nine.
The team will use four or five foreign specialists who will work with Eva Joly, the noted international financial investigator.
Ragna Arnadottir, Iceland's Minister for Justice and Ecclesiastical Affairs said in a press briefing on Tuesday that the cost of the investigation will therefore increase by around ISK 70 million to ISK 170 million. This figure does not include the cost of the foreign investigators.