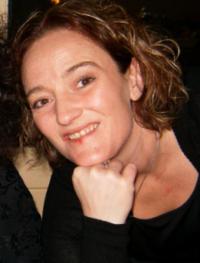 The Reykjavik Police search for Aldis Westergren has still not yielded any results, mbl.is reports. A police spokesman said that organised searches have now been called off, but her disappearance is still being investigated.
The last known sighting of Aldis Westergren was by Gvendargeisla in Grafarholt, Reykjavik on Tuesday 24th February. Aldis, who is 165-170 cm tall, has light brown, shoulder length hair and was wearing a dark jacket/coat, dark trousers and a black and white scarf when she disappeared.
The police request the help of anybody with any information on her possible whereabouts.