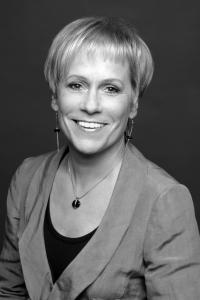 The International Monetary Fund (IMF) sent a message to the Icelandic government in April last year saying how important it was to react effectively against the problems of having a too-big banking sector with very light regulation in the country.
mbl.is reports that this information came to light in an interview with Ingibjorg Solrun Gisladottir, Social Democratic party chairman, in a television interview last night.
Gisladottir said that the Central Bank of Iceland and the Financial Supervisory Authority did not put enough energy into responding to the subsequent government warnings. Gisladottir said that reports by professional economists, including from the other Nordic countries, had been building up prior to the economic collapse warning of the significant problems in the financial sector. She goes on to say that she, like everyone else, did not expect the near total banking collapse that eventually took place.