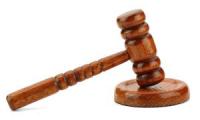 The administrators of both Kaupthing and Glitnir banks in Iceland have applied to the District Court in Reykjavik for an extension on their payment moratorium.
The two banks have had their current moratoria since the end of November.
The court's decision is expected in a week or less, RUV.is reports.