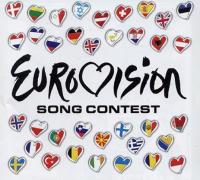 Iceland will be entering the European song contest, Eurovision, with the song Is it True, performed by Johanna Gudrun Jonsdottir. The Song got the most votes in the Iceland pre contest.
Johanna, or Yohanna as she is also known, has been a singer from an early age and showed a great performance tonight.
Her debut International album Butterflies and Elvis was released late 2008 and got good reviews.