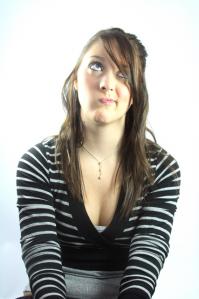 It seems unlikely Iceland's new Social Democrat and Left Green coalition with Progressive Party support will be unveiled before the end of the weekend.
Progressive Party members are said to need more time to discuss the issues and implications of working with the SD and the Greens.
The parliamentary group of the Progressive Party met on Friday and the Left Green Party and the Social Democrats are meeting this morning. MBL.is reports that the topics of the private meetings are not being made public beforehand.