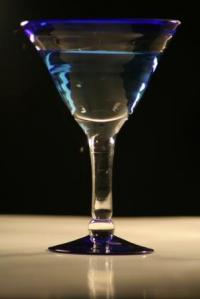 On a recent VLM Airlines flight from London to Amsterdam, a Norwegian pilot in the cockpit of a plane with 50 passengers had apparently been drinking before departure. An anonymous tip led Dutch military police to meet the plane as it arrived in Amsterdam, arresting the pilot and taking him into custody.
Robert van Kapel, a spokesman for the Dutch military police, confirmed to the Aftenbladet newspaper that the pilot blew a 0.85 on his breathalyser test. The legal limit for airline pilots is 0.2 in the Netherlands. Police confiscated the Norwegian pilot's licence, and he was released after being questioned.
The pilot will now have to appear in court in Haarlem, the nearest city to the incident, Frans Zuiderhoeck of the Dutch aviation police told the newspaper Aftenbladet. The pilot's licence will be sent to Norwegian aviation authorities, who will decide his fate as a future pilot.
The Belgian carrier VLM Airlines confirmed that the Norwegian pilot under investigation is in their employment, but they insist he was merely in the cockpit as a routine observer. The flight was actually flown by the pilot and co-pilot, neither of whom had been drinking.
The drinking pilot was performing a test of the skills displayed by the other pilots during the flight. VLM will decide whether he will keep or lose his job over this mishap.