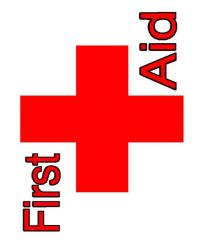 A decision on whether or not Iceland will receive its requested loan from the IMF has been delayed again for two days. The decision is now expected on Monday.
The Icelandic PM says he is entirely confident that the USD2.1 billion loan will be granted, and that a wider 6 billion dollar rescue package will be agreed upon as a result.
The delay is blamed on IMF coordination with the Nordic countries. Some sources claim the IMF is waiting for the Nordic countries to commit money beforehand; while others claim the Nordic countries are waiting for the IMF's confirmation before they pledge support.
PM Geir H. Haarde believes the weekend's hurdles will be easy to conquer – although, if true, it could potentially become a frustrating situation.
Norway and the Faroe Islands have already pledged to lend Iceland money. The final rescue deal is expected to include cash from the IMF, the Nordic bloc, the UK, Netherlands and Poland. The participation of the USA, Russia and the European Central Bank has not yet been confirmed or denied.
The Prime Minister denies credible rumours that the delay is caused by IMF unease over Iceland's ongoing negotiations with the Netherlands and the UK over frozen savings accounts.