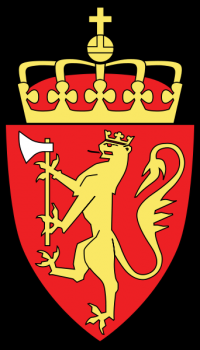 Joining a group of 108 other nations, Norway has sent a proposal to its national parliament to destroy all of its existing cluster munitions and ban their future use. It is the end result of an international convention that Norway signed in Dublin earlier in the year, and a move welcomed by peace groups aiming to eliminate one of the cruellest and most undiscriminating weapons in modern warfare.
The Dublin accords, once passed through Parliament, will be integrated into Norway's laws. Speaking to the NTB news bureau, Norwegian foreign minister Jonas Gahr Store stated, "This will make illegal all cluster munitions which threaten to do unacceptable damage to civilians, which in effect bans all cluster bombs which have been used in wars so far."
The newspaper Aftenposten reports that the final version of the international treaty will be signed in Oslo in early December during a special conference. Representatives from more than 120 nations will be on hand to sign off on the convention, which will ban the use, production, development, storage, transfer and purchase of any cluster bomb.
"The convention is an important achievement in international disarmament and will contribute to avoiding future human suffering," says Gahr Store noted.