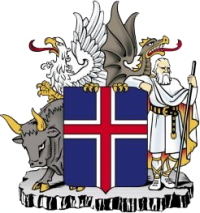 From Icelandic Prime Minister's office
Delegations of Iceland and the United Kingdom have met in a friendly atmosphere in Reykjavík to discuss issues of mutual interest related to the current financial crisis, with the objective to reach a mutually satisfactory solution on the issues concerned.
Significant progress was made on retail depositors of Icesave with arrangements agreed in principle for an accelerated payout to depositors. The delegations agreed to work closely on the other remaining issues over the coming days.