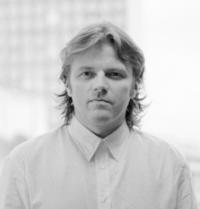 Reuters reports that the Icelandic investment company Baugur, which owns or has stakes in a many recognized British high street retailers, said on Wednesday its interests continue to perform well and are unaffected by turbulence in the Icelandic economy.
Stodir, an investment company formerly known as FL Group, had been due to hold a shareholder meeting on Tuesday to vote on its plans to take a 39 percent stake in Baugur. That meeting was cancelled, fuelling market and media speculation that Baugur might have to sell some of its assets.
Baugur and related companies employ 53,000 people in over 3,700 shops. The company has a total turnover of about 5 billion pounds (USD 8.9 billion). The company said in its statement that funding for its businesses was secure.
"The vast majority of this funding is through international banks with whom Baugur has a long working relationship," it said.
"As we have previously stated, we are focusing on large retail projects and will continue to operate based on that strategy as well as remain committed to working on our portfolio to continue to create value and growth."
"Our businesses continue to perform well in what are evidently tough market conditions," it added.