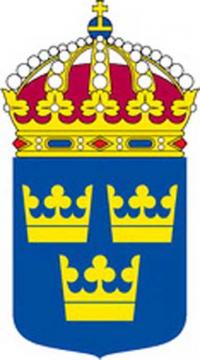 The Swedish government is considering opening its doors to foreign gaming companies, The Local reports. It will be a tricky proposition, however, as the government wants to maintain its current income from its own state-run gaming operations, so must somehow find a way to prevent foreign companies from running Internet gaming businesses from within the country.
Ideally, the foreign businesses would pay for a gaming licence to take bets on popular sports such as football, ice hockey and horse racing. Only people over the age of 18 can place bets, and businesses accepting bets from underage teens would be punished by law. The biggest issue facing the commission is how to deal with Internet sports betting and online poker.
In order to keep the gaming revenue in its own coffers, the Swedish government may have to block IP addresses and restrict payment options. Officially licensed companies would not be allowed to open casinos or set up game machines. Head of the Swedish government gambling commission, Jan Nyren says that the government feels strongly that gaming machines create a negative effect on society and therefore doesn't want them around.
To maintain law and order with the expanded gaming operations, the government would like to establish a new monitoring agency and make existing rules tighter. The gaming commission's final proposal will be submitted to the government in December for a ruling.