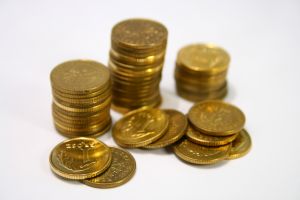 August experienced a jump in consumer confidence in Iceland, rebounding from a record low of the previous month, reports Reuters referring to a poll by market research firm Gallup this Tuesday.
The consumer confidence gauge rose by 12.7 points to 74.1 points between July and August according to Gallup. The figure for July was the lowest since the indicator was first compiled in 2001.
While consumer confidence rose to its highest since May this year, the index remained well below the average for the past 12 months of 98.3 points.
Consumer confidence in the North Atlantic country has been falling over the past year as global economic prospects have soured while Iceland has battled a slowdown in growth and rising inflation.
Visit the website of Nordic bank Glitnir for daily research news on the Icelandic economy.