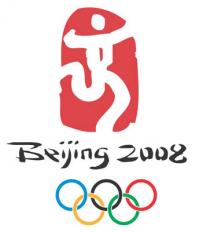 Denmark's men's handball team has beaten Germany 27-21, and will therefore join Iceland, South Korea and Russia from Group B in the final eight of the Olympic handball competition. The Danes, South Koreans and Icelanders end the group stage with six points each. South Korea is on top, Denmark second and Iceland third. The World Champions, Germany, are out and Russia advance instead, MBL.is reports.
Iceland's next game will be against whichever team finishes second in Group A. The way things stand right now, it seems the opponents will either be France or Poland. The two countries have yet to play each other in their final group game. The Poles will secure the top spot with a win.
The Danes sent the Germans home with their six goal victory. Russia and Germany ended with the same number of points; and because the game between the two countries ended in a draw (24-24), all the teams' competition goals were taken into account. On goal difference, the Russians ended with plus five goals and the Germans with minus four.