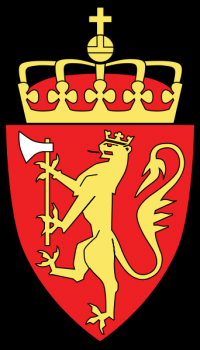 Norway's women's football (soccer) team wasted no time with the US, scoring the two fastest goals ever in a women's Olympic football match. The Norwegians then kept the pressure on their opponents to finish 2-0 winners.
Norway and the US played their Group G opening match at the Qinhuangdao Olympic Sports Centre Stadium. A communication blunder by the American defence allowed Leni Laursen Kaurin to slot one past the keeper after just two minutes. This goal set a new record for the fastest goal ever scored during a women's Olympic game, beating the previous effort by Germany's Pia Wunderlich, who scored after four minutes during the 1996 Olympics in Atlanta.
Things got worse for the Americans just two minutes later when a weak back pass was picked off by Norway's Melissa Wiik. She curled a lovely shot past US keeper Hope Solo to make it 2-0. After these dramatic opening four minutes, the US regained their composure and began taking the game to the Norwegians.
The Americans had a couple of good efforts in the second half but were unable to find the back of the net. Norway looked the more dangerous going forward, however, and missed two excellent chances to put the game out of reach.