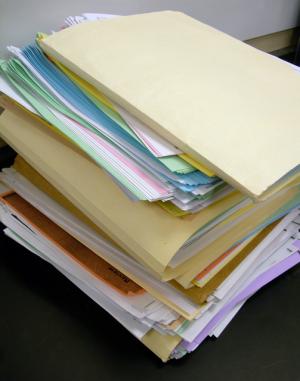 A sweeping reform of Sweden's public school system 16 years ago is attracting interest from all over the world, not least for the controversial decision to introduce privately-run education.
Independent schools, as they're known, choose their own curriculum, teaching materials and staff and are operated by private companies. Parents, in turn, can choose the school they want to send their children to, but the system has raised several concerns.
Prior to the 1992 reform, Sweden's schools were state-run and followed a single national curriculum. Today, the schools are still funded by the government but the day-to-day operations are left to private companies. No tuition is charged, but some Swedes don't like their taxes to go into the coffers of private companies who try to make a profit from the management of the schools. They are also annoyed by marketing schemes such as giving away free ipods or laptop computers to new students.
The majority of Swedes, however, seem to have warmed to the concept. "I think most people, parents and children, appreciate the choice," said Bertil Ostberg from the Ministry of Education. "You can decide what school you want to attend and that appeals to people."
Kerstin Solang, headmistress of a public school in Eskilstuna, west of Stockholm disagrees. "Education is about profound learning, but now it has become superficial," she argues. Some teachers also express concerns over job security, but most appreciate the greater autonomy they have in the classroom.