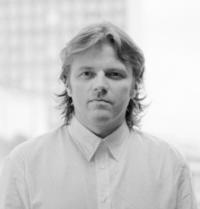 One of Iceland's most famous companies might leave the country and re-domicile itself in the UK where it has considerable retail interests.
The suggestions comes after the conviction locally of Executive chairman Jon Asgeir Johannesson on book-keeping offences. A legal team representing the firm, which owns Hamley's and House of Fraser as well as Saks in the US, are looking into the implications and possibilities of moving.
"The fact is nobody – neither shareholders, banks, auditors, nor members of the boards – wants me to leave the boards of our companies," Johannesson said. He is fighting, on appeal, a three month fraud case, although the more serious charge of embezzlement was thrown out.
However, a UK lawyer studying the case has said he might not escape similar charges in the UK, should they move. Others have suggested they might be calling the authorities' bluff to force the judiciary to re-evaluate the case and avoid losing one of the country's biggest listed companies.
A spokesperson for the company said, however, that they would not move solely for the purpose of saving their CEO, but are looking into the tax implications, and the fact that 80 per cent of their business interests are now in the UK.