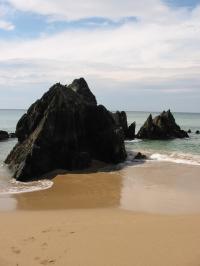 Despite starting off in gloom and heavy rain, Denmark has enjoyed its sunniest month since records began in 1920.
With 322 hours of sunshine, the Copenhagen Post reports that May 2008 beat the previous record (set in 1947) by two whole hours.
The sun shone an average of 11 hours and 12 minutes every day in May, but the theoretical maximum would have been 505 hours of sunshine in the month.
Danish meteorologists are reluctant to predict an entire long, hot, sunny summer – but it is true that summer 1947 was warm and dry. Danes hope this new record breaking year will follow suit.