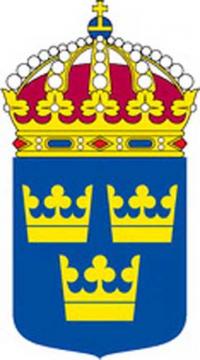 Sweden's interesting naming laws have come into the spotlight again, as the country's tax bureau has decreed that a five-month-old Stockholm girl is not allowed to retain her name: Elvis.
The Metro newspaper states that Elvis's parents wanted a name for their daughter that was both pleasant sounding and gender-neutral. Neither parent is a fan of Elvis Presley, nor owns any of his music.
The Swedish tax authorities disagree, however: "It is the National Tax Board's view that Elvis is a first name of a masculine type and as such may, in light of standard practice, be considered clearly inappropriate as a first name for a woman."
The parents plan to appeal the decision, and will no doubt be heartened that little baby Metallica was allowed to keep her name on appeal last year. Either way, they intend to continue calling Elvis Elvis whatever the outcome.